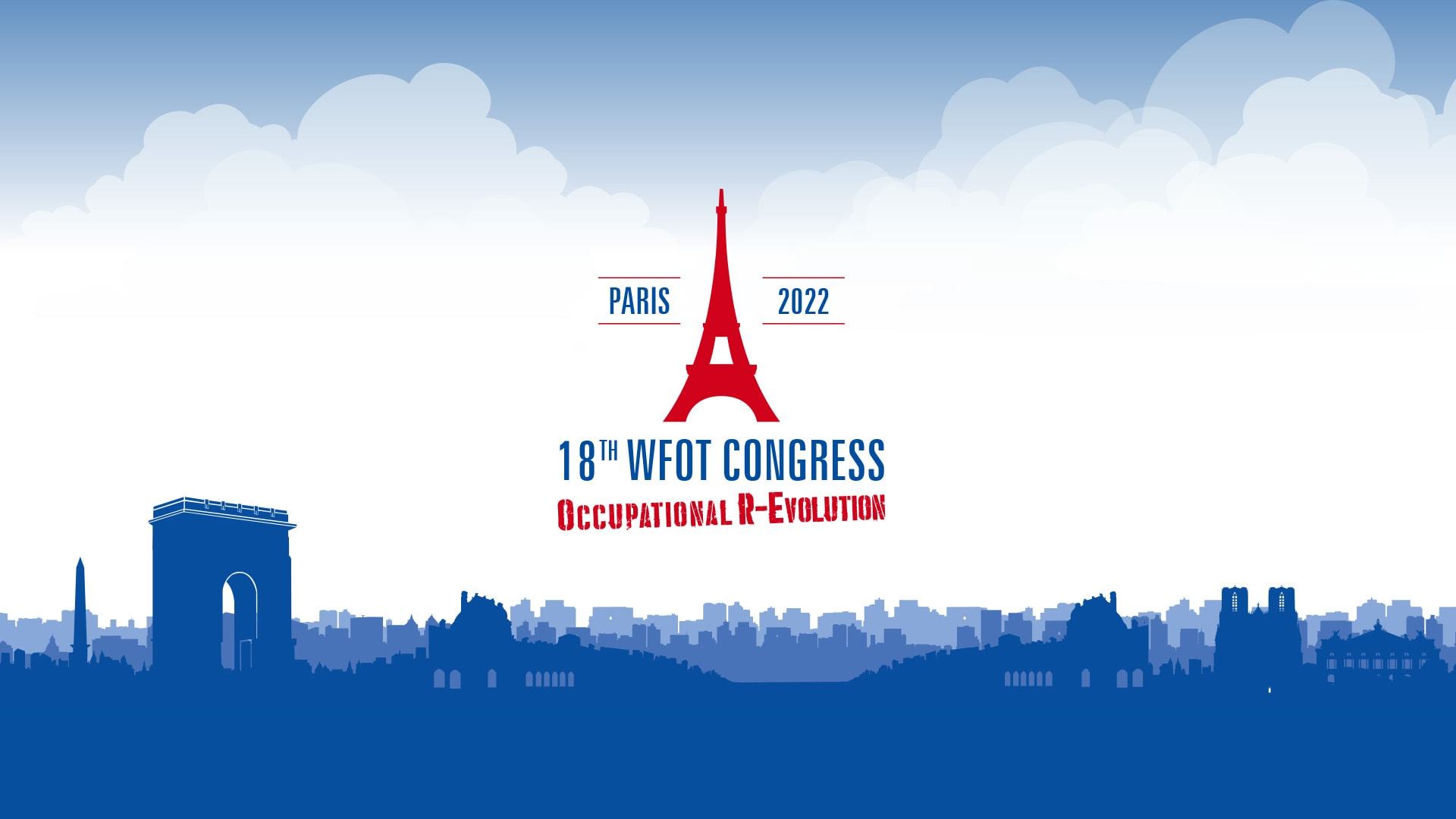 Occupational R-Evolution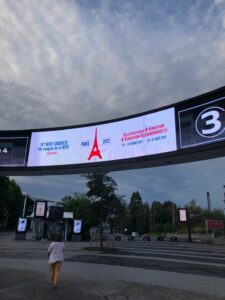 At the end of August, OT-Pro spoke at the quadrennial congress of the World Federation of Occupational Therapists (WFOT) that took place in Paris.
With 2,500 delegates from more than 100 countries and speakers from more than 60 countries, the meeting became a global convergence of the profession. The many experiences in the field of research and practice were highlighted and deepened.

It was a pleasure to be included in the list of big names among the speakers.
OT-Pro was therefore honorably represented by Prof. dr. Annemie Spooren.
She is a Tenure Track Professor at the Faculty of Rehabilitation Sciences at Hasselt University and also one of the founders of the programme, which originated in the academic world.
Q-Top, with almost 20 years of experience in software in the healthcare sector, built this software tool for use in the professional field. It helps the occupational therapist in the clinical reasoning process and the follow-up of patient/client files.
As many as 150 occupational therapists from all over the world followed the prezsentation in the auditorium in Paris.
We are already looking forward to 2026!