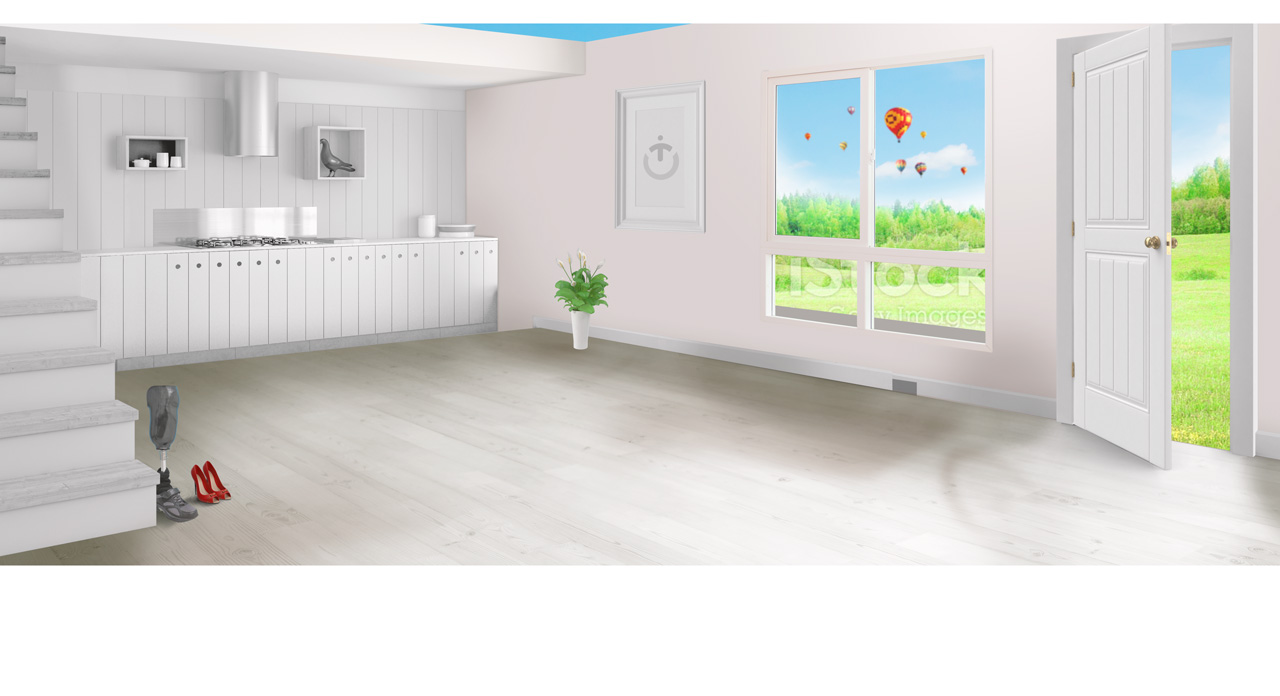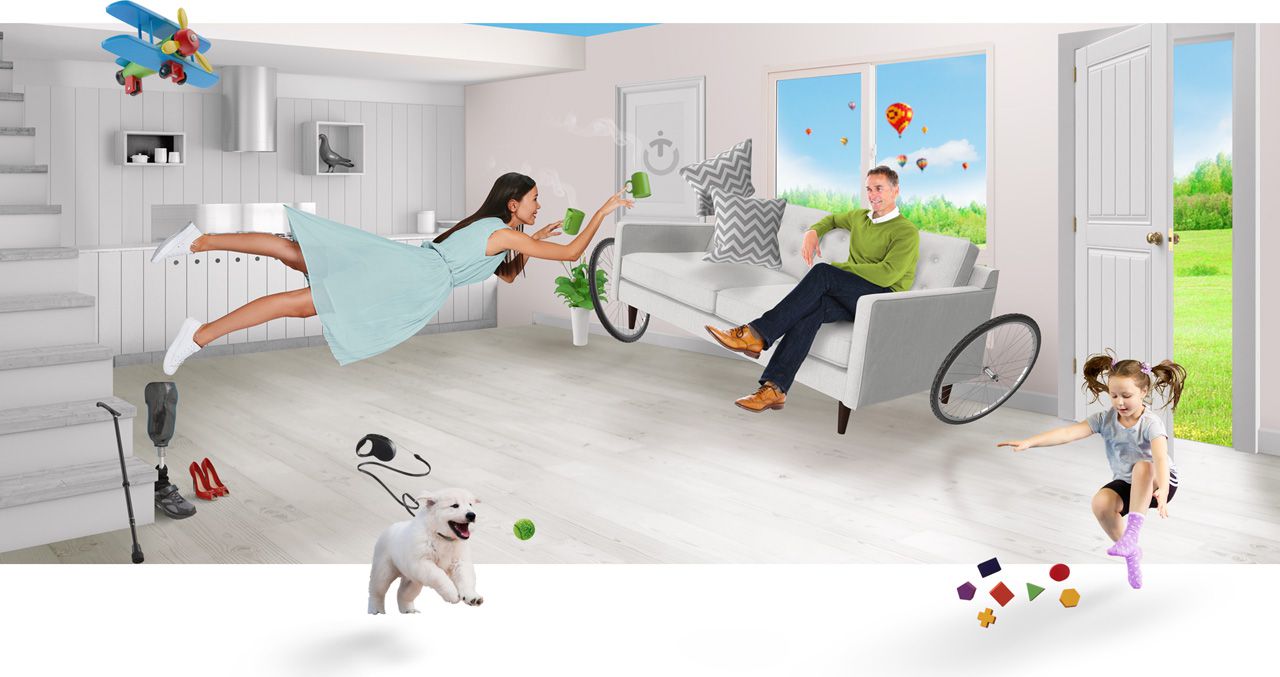 OT-PRO | ALLEVIATE YOUR LIFE
Increasing the quality of the occupational therapist's services, that's the only reason of existence of OT-Pro. We launch our software at the beginning of 2021. Be the first to join and register here without obligation.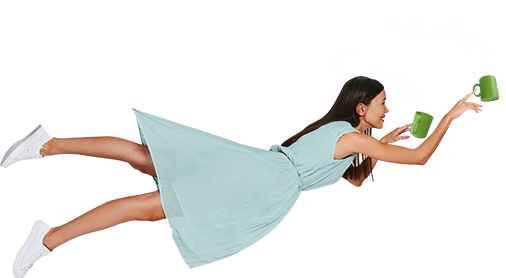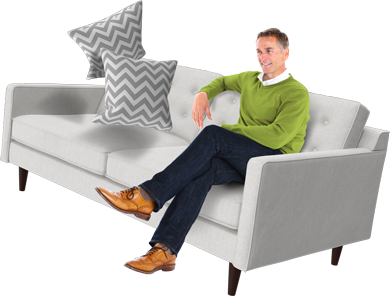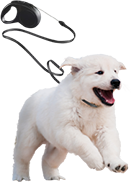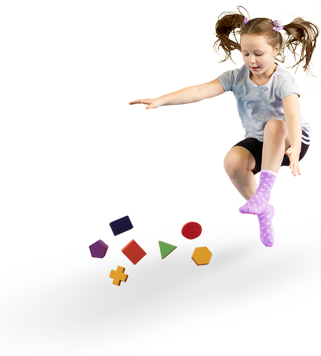 What does OT-Pro stand for?
With OT-Pro, the Occupational Therapy sector is taking a giant step towards automation.
The digital tool that not only registers client data, but also maps functioning issues in order to gain insight into the physical wellbeing of the client. Based on this, the occupational therapist can use this tool to draw up therapy objectives and an intervention plan. OT-Pro is based on the ICF codes determined by the World Health Organisation (WHO). This is an added value for unambiguous multidisciplinary communication.
The name OT-Pro stands for "Occupational Therapy Professional". Our platform is a unique one where client files can be easily, systematically, securely and effectively followed up and shared. The many facets of the profession are structurally integrated to ensure an orderly administration.
Our strengths in a nutshell
No worries about storage
All data is safely in the Cloud and the data you enter is processed in real time. Even if multiple users enter information simultaneously.
Applications work together flawlessly
It doesn't matter whether you work with Windows or Mac. All you have to do is download the application and log in.
Digital future in the healthcare sector
EHealth makes it possible to facilitate communication with other healthcare actors. The importance of this will only increase in the coming years. Reports can be forwarded directly from OT-Pro to the care providers of the client. The uniform reporting makes follow-up easier for all care providers and physicians.
Tailoring to your needs
OT-Pro makes it possible to monitor measurements of the client. The tool is based on ICF codes drawn up by the World Health Organisation (WHO). Of these codes 'core sets' are composed and used according to specific filtering of the client's needs. Hogeschool PXL (University of Applied Sciences and Arts, in Hasselt, Belgium) also added new 'core sets' on the basis of scientific substantiation. OT-Pro offers a tailor made answer for the management of every practice. From sole proprietorship to multidisciplinary association.
Speed even with limited internet
Thanks to the seamless collaboration of our apps, everything is bundled and a nice overview is offered. You can complete your client files even when you are on the road.
Clean look and feel
The eye wants something, too. It speaks for itself that we also watch over the appearance of the OT-Pro app. A medical platform does not have to look boring or outdated.
Saving time
Pen and paper are old-fashioned. You no longer have to tinker with files yourself. We have a complete package for you in which client files display the complete history at a glance. This way you save time to focus on what it's all about: the client.
Clear bookkeeping
Never miss an unpaid invoice again. With the accounting section of our software you can filter out relevant information in just a few clicks.
About us
Q-Top is a software supplier in Houthalen-Helchteren, Belgium. More than 20 years of experience in the physical therapy industry, gives us the advantage of proudly calling ourselves market leader in Belgium with our KineQuick Connect software. Our latest development, OT-Pro, shows that we want to follow through on the digital trend in healthcare.
Embedding occupational therapy in primary care is a slow process. Incidentally, the government wants the evidence-based actions of occupational therapists to be demonstrable. In times when you can find a software solution or app for anything, it's surprising that this was still not the case for occupational therapy. Q-Top has anticipated this and developed a tool that exactly meets these expectations. This innovative tool therefore has international ambitions.
Would you like to be kept informed about the launch?
Would you like to be kept informed about the launch? Subscribe to our newsletter.
Our staff and helpdesk are always at your disposal for questions or problems. You can contact us via the contact form or call +32 11 39 85 50.
"
OT-Pro
The digital giant step in Occupational Therapy